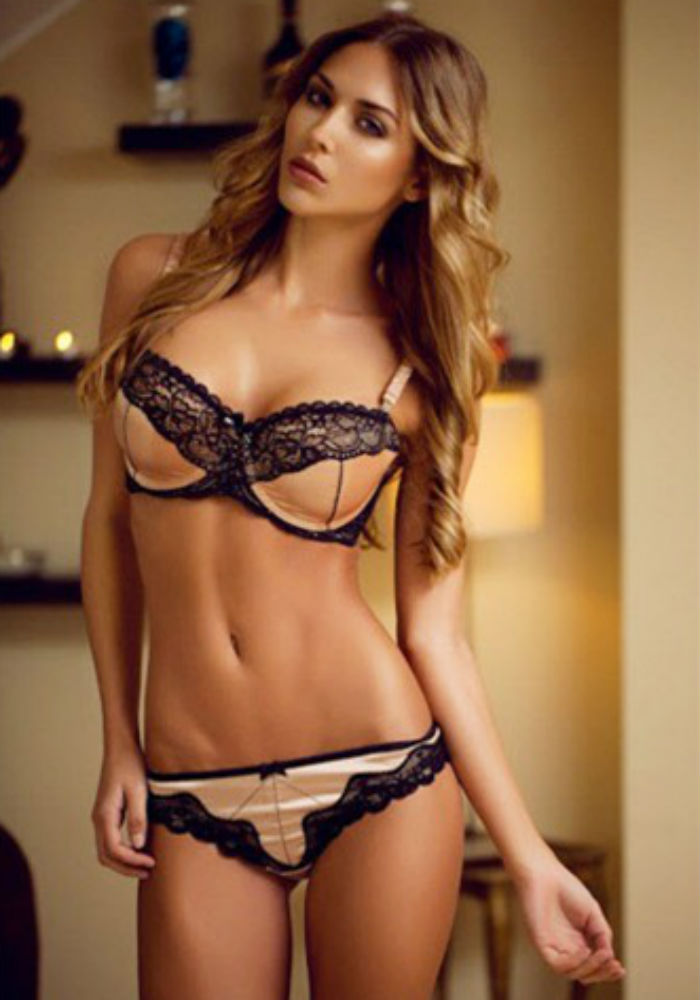 Mila Loves To Perform
Have you ever had a date with an exotic dancer? Have you ever been to a strip club and wished that you were able to date one of the dancers? In those types of places, they have strict rules on how much you can really get away with. Sure you can watch and have lapdances, but if you get out of line, a security guard will quickly whisk you away. I'm Mila, and I have experience stripping that allows you to watch, touch, and experience all you wish during the heat of the moment. Here's what you will enjoy if you decide to book me for a date.
You'll Be Stunned By My Appearance
I go out of my way to impress my clients with the clothing I wear and the makeup I use. If you take a look at my profile, you'll see I'm rather attractive. I don't mean to brag, but those pictures aren't at all representative of what I really look like. It is so much better when you see me in person! I'll show up at your place dressed to the nines, ready for a night out on the town, and then even more ready for some alone time that you won't want to end.
Let's Go Out And Have Fun
I really love dancing, as I said previously, and I enjoy going to clubs so that I can practice some of my moves before we get back to your place. Of course, I won't be taking off clothing, but you'll easily see that I have a body that you'll want to view more of in private. This is a great time to get to know each other through conversation. If you open up to me about what you really wish for me to do with you alone, I'll be more apt to provide you with the exact experience you desire. Let's live it up and party for a while first!
The Show Will Be Tremendous
When we do get back to your home or hotel room, that is when I'll give you the feature act you have been waiting for. I'll strip down to absolutely nothing without anyone else around to spectate except for yourself. Because of this personalized performance, you'll reap rewards that you wouldn't get in a strip club. We are talking a show that is totally interactive. I'll encourage you to strip yourself and join me in dancing. The strip tease itself is totally hands-on for both of us.
If you like what you see when I strip, you'll absolutely love what I have in store for you afterward. Intimacy is awaiting and you'll feel so fulfilled when I am finished with you, you won't know how to react. This can include a bubble bath together, a massage for relaxation, or some role-playing for fun. Let's see where our date leads us!